Metabolic Boosting Workout…
We do a LOT of workouts in our boot camp that are focused on creating a boost in your metabolism…not just so you can burn a lot of calories during the hour you work out, but so you can burn a LOT of calories in the 24-48 hours after you are finished working out!
Here's an example of one of our metabolic boosting workouts that we did in our boot camp class on Saturday!
After all….some of us did have to burn off a few extra calories from Cinco de Mayo!
I modeled this after a Crossfit workout I saw a few months back and loved!  We made it boot camp friendly and had some fun with it…..
Everyone did such an AMAZING job this weekend!!!  Check out their scores on the right! —>
Twisted Burpee Ladder: (completed in your best time possible while maintaining proper technique)
1/2 mile run
10 sit-ups
40 floppy burpees
20 sit-ups
30 floppy burpees
1/4 mile run
30 sit-ups
20 floppy burpees
40 sit-ups
10 floppy burpees
1/2 mile run
If you are wondering what a burpee is, here's a great demo: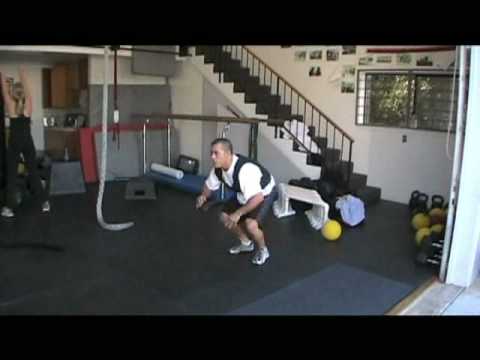 Think you can do better!?  Give it a shot and post your time below!  Consider this your CHALLENGE today…