Get in the BEST Shape of Your Life, Feel AMAZING, & Be Confident in Your Bathing Suit this Summer with a Personal Trainer!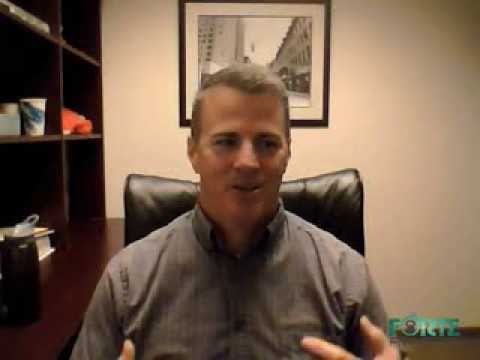 Now that you've watched the video, take the first step and set up your no-obligation Success Session.
You'll sit down with one of our Success Coaches and talk about your goals and you will leave with a step-by-step plan on how to achieve them.
Just complete this form below…
We offer In-Home Personal Training, which means we come to YOU!  
We bring all of the equipment you need to have an effective, fun, and results-oriented workout.
We will help you create a nutritional strategy that works, and we will hold you accountable to reach your goals.
Here's what a few of our other clients have to say…
"I work on the computer ALL the time and was really becoming out of shape and tired. After Alicia's personal training, I lost weight, became nicely toned (especially for my summer clothes) and regained my energy, focus and confidence.
I feel and look younger and happier! My neck, arm and back don't hurt anymore behind the computer. I couldn't believe the difference training makes! I lost 10 lbs of body FAT my first month and a half.  I gained nice toned muscles too. I still train with Alicia to this day. She provides the encouragement, guidance and accountability I need to reach my goals. She also has the friendliest, positive personality that makes her an A-list trainer." ~ Kim Robinson, Baldwin Park
"I had been thinking more and more about losing weight for personal and health reasons. I knew I did not have the time to join any type of institution where I had to force myself to go simply because I had already paid a yearly fee. I lacked the desire, will power and time to make that happen.
I finally decided to find a personal trainer that I could go to; and, instead I was blessed to find "online," Ms. Alicia Streger.  I was pleasantly surprised to find out that not only would she come to me, but she would also work around my schedule, and all for a very reasonable price.  
Suffice it to say that in the first 4 weeks of working with Alicia I lost 10 pounds and we continue to work hard to reach my goals.  I feel wonderful and look forward to every work-out session. Alicia is very knowledgeable in her field and knows how to target the particular areas you want to improve. She is very encouraging and really makes every work out session lots of fun.  
I have and will continue to recommended Alicia to all of my friends."
~ Sabrina Rivera