Something Out of Place? (and 17 Reasons Why You're NOT Losing Weight.)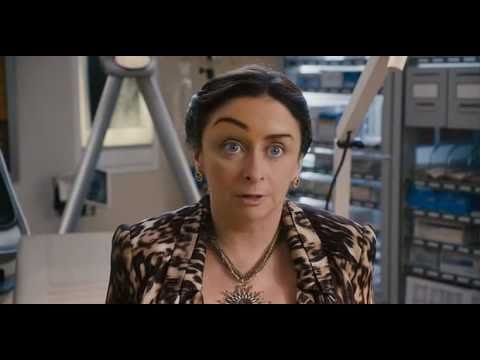 I just saw this movie (Just Go with It) last night and I LOVED it!!
If you've been struggling to lose weight and eat a regular healthy diet, then something in your life may actually be out of place.  
Mark Sisson from Mark's Daily Apple did an AWESOME blog post about why so many people are NOT LOSING WEIGHT.
Here are Mark's 17 Reasons why People are NOT Losing Weight: 
1. You think you're eating healthy, but aren't.
2. You're under too much stress.
3. You need to watch your carb intake.
4. You're adding muscle.
5. You're not active enough.
6. You're lapsing into Chronic Cardio. 
7. You still haven't tried Intermittent Fasting. (which I personally do not do either)
8. You're eating too much.
9. You haven't overcome bad habits or developed good ones.
10. You haven't purged and "Primalized" your pantry. (Getting rid of the grains, dairy, and processed foods)
11. You've reached a healthy homeostasis.
12. You're low on will-power.
13. You're full of excuses.
14. You haven't actually gone Primal!
15. You're not getting enough sleep.
16. You haven't given it enough time.
17. You're eating too much dairy.
So, many times, there's something OUT OF PLACE IN YOUR LIFE that's preventing you from either starting a diet and exercise program or staying ON one.
Take a few minutes to look through this list and see if there's something else that's causing a lack of balance.
It's important to address the root issues  to have success in any area of your life!
If you want to check out Mark's entire post, CLICK HERE.
If you want more information on our structured Orlando Boot Camp program that will give you all the tools you need to succeed and CHANGE YOUR LIFE, CLICK HERE.